OUR
Our Partners / Client / Sponsors
VIDEO & CREATIVE PRODUCTION
PRISM PRODUCTION
We provide professional videography and photography production services where we produce commercial quality advertisement videos with 3D graphical renderings based on customized requirements.
The unique selling point for Prism Production are:
• Aerial drone shot with unlimited usage.
• After effects development for post-production rendering services.
• 3D graphical designs and special effects rendering of 3D output.
• Photography and videography productions and special touch up services.
SNAP MEDIA ASIA
We expanded our event team to include online presence, where we provide value added services through social media management and digital marketing.
The unique selling point for Snap Media Asia are:
• Professional SEO management services.
• Wide range of digital media marketing services.
• Google / Facebook advertising and media publishing.
• Our own managed platforms for social media publishing purposes.
Our Clients
We are proud to showcase our valued clients. The commitment and effort we delivered as event planner through collaboration with our clients has enabled us to receive many positive feedbacks; giving us the motivation for us to strive further ahead.
We are committed to being your event planner in JB.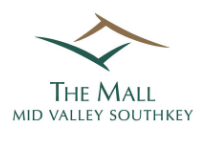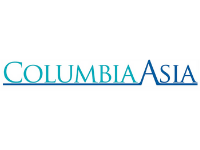 Our Sponsors
Without our sponsors, the event we organized will not be able to complete successfully. Here are some highlights of our past collaboration with our partners and sponsors who made our event planning efforts a better experience for our participants.